Findlay Area Human Resource Association - Membership
Membership is open to anyone who is concerned with human resource issues. Whether your title is owner or secretary or human resource manager, the benefits are plentiful as a member of a SHRM affiliated chapter.
INDIVIDUAL FAHRA MEMBERSHIP PRICES - 2019 NEW Membership Applications
1 Year FAHRA Membership (Jan. 2019– Dec. 2019)

        1 Individual (SHRM Member)  - $35.00
        1 Individual (non-SHRM Member) - $45.00
        1 Individual (Student Member) - $25.00
Ready to renew your membership?" Click on the "RENEW" image below:
Interested in Membership? Complete the Application by clicking HERE and you can pay for your membership online by clicking HERE.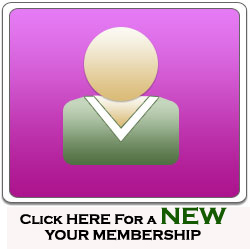 Please return this application and check (payable to):
FINDLAY AREA HUMAN RESOURCE ASSOCIATION (FAHRA), Attn:  Laura Eier, P.O. Box 1810, Findlay, OH 45839
For questions on membership contact: Michelle Donnelly -mdonnelly@corpintel.com