About Greater Wilmington Human Resources Association
Welcome to the Greater Willmington Human Resources Association! As a chapter of the
Society for Human Resources, we exist to provide professional development, support and networking to Human Resources professionals and small businesses alike. Our Board of Directors will work diligently to bring you information on current legislative events and other HR subject matter. Please join us at our semi-monthly meetings to further your professional development, share best practices, and network with other professionals who are interested in bettering not only their workplace, but the greater Clinton County community.
Thank you for your interest!
Anna Kissick
President
Greater Willmington HR Association - Membership Information
Membership is open to anyone who is concerned with human resource issues. Whether your title is owner or secretary or human resource manager, the benefits are plentiful as a member of a SHRM affiliated chapter.
Ready to renew your membership?" Click on the "RENEW" image below: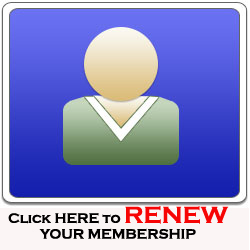 Interested in Membership? Complete the Application by clicking HERE and you can pay for your membership online by clicking HERE.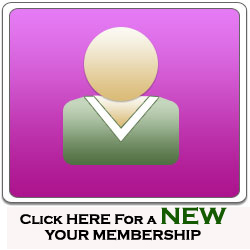 2019 National SHRM Conference
SHRM Annual Conference & Exposition
#SHRM19 will expand your perspective – on your organization, on your career, and on the way you approach HR. Join us in Las Vegas June 23-26, 2019
Click Here for more information.
2019 Ohio Human Resource Conference
September 18-20, 2019 at the Greater Columbus Convention Center, Columbus, Ohio.
Click Here for more information.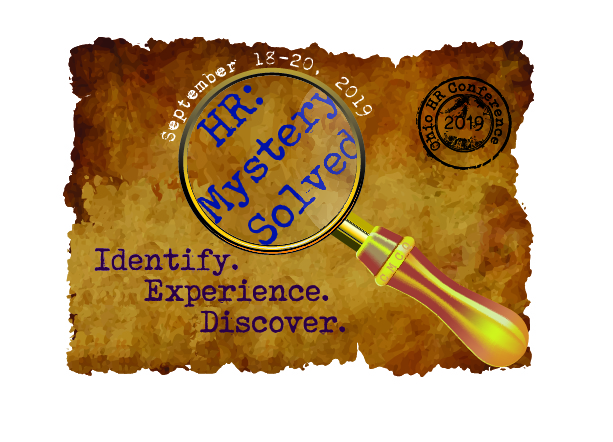 SHRM News Feeds
HR News
Recruiting and Staffing Compensation & Benefits Global HR Diversity Employment Laws and Regulations